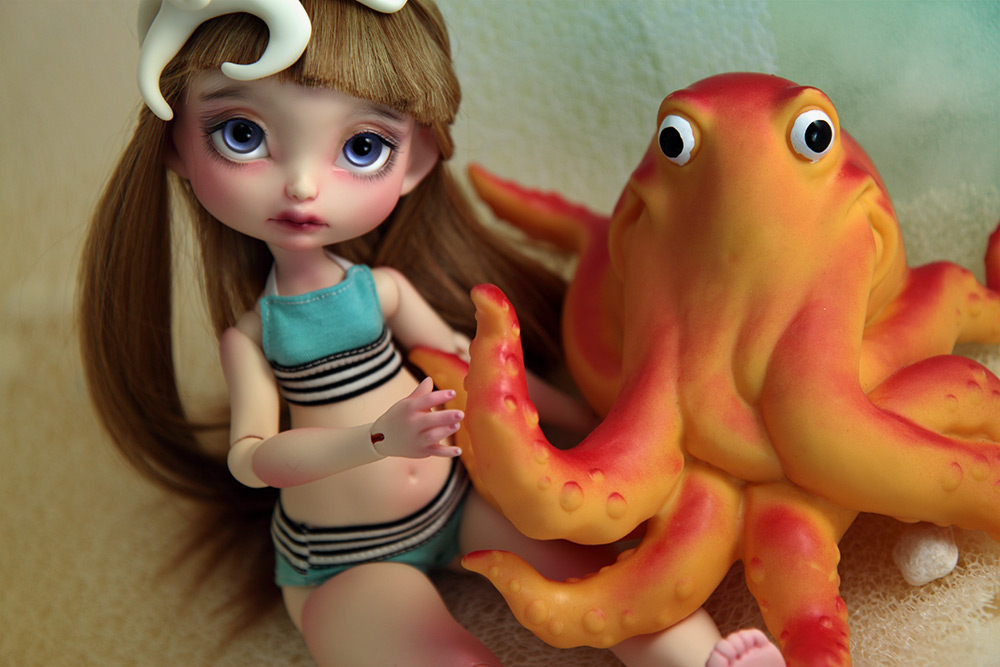 Hi guys !
Hope everybody is fine 🙂
Quick post with I guess a good new for Poulpy's lovers.
Poulpy and her chubby belly are back and waiting for you !
She will be on preorder from May the 12th to the 22th.
As I received many mails of collectors looking for one I decided to open a new preorder for this girl.
Hope it will make you happy !