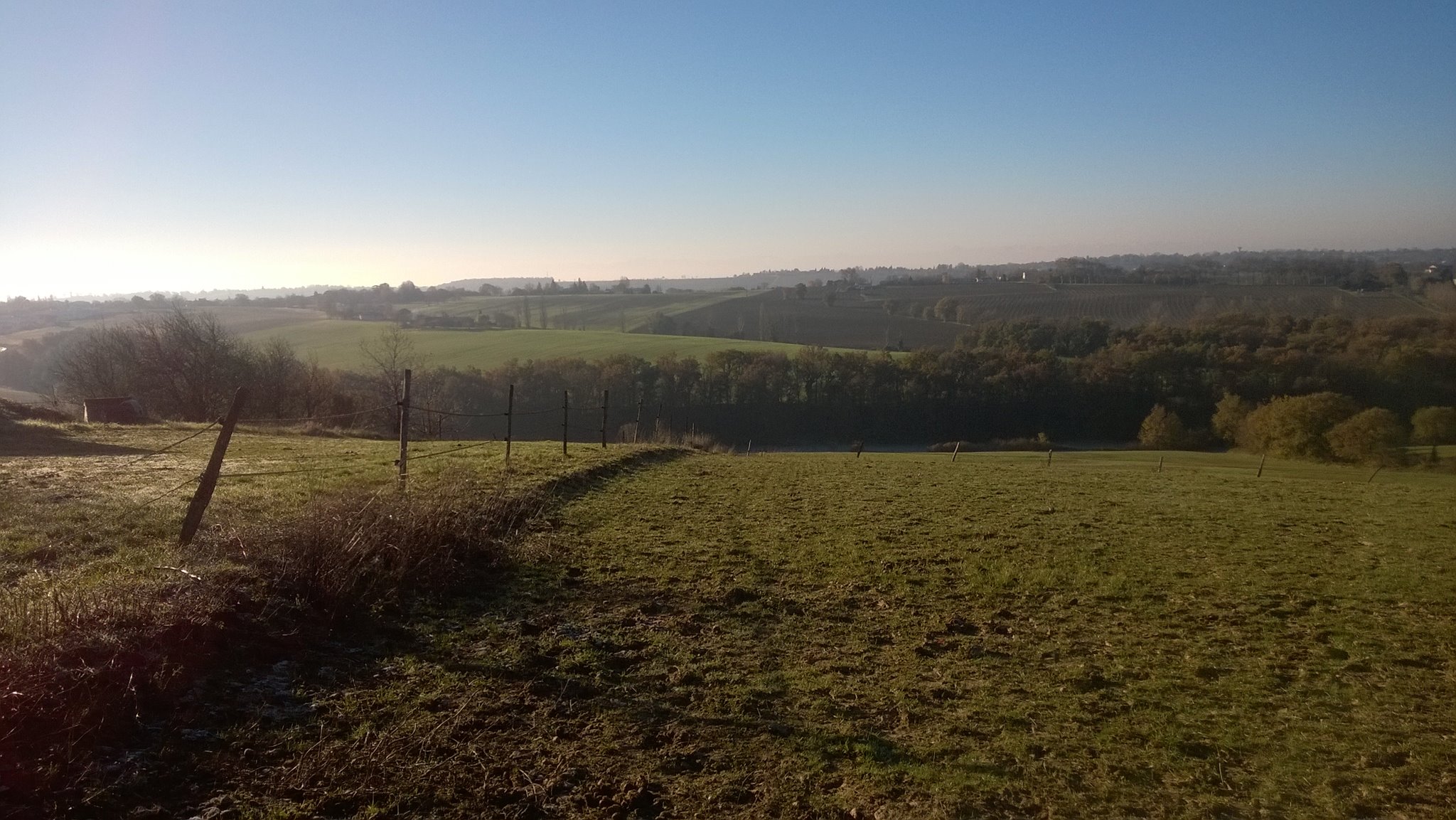 Hello !
Lana preorder will open in less than one day now and I must say I am a little bit nervous !
I am alway nervous before opening a preorder even after years, each time I wonder if collector will love the doll or not.
So breath and wait 🙂
I wanted to let you know that I will be away from Toulouse this week end.
As some of you may know I am back to studies  to become Shiatsuki for horses besides my dollmaking work.
And we have a Shiatsu cession this week end. This time we will work on human ! Can't wait to discover this part of the job 🙂
The cession takes place in the countryside, I think  should be able to check my emails with my phone,  but probably not to answer, same for the layaways plan.
For this reason please don't worry if you don't have your layaways plan this week-end or answer to your email, I will be back on monday afternoon.
Thank you for your understanding and I hope everyone will enjoy their week-end !
Rachelle