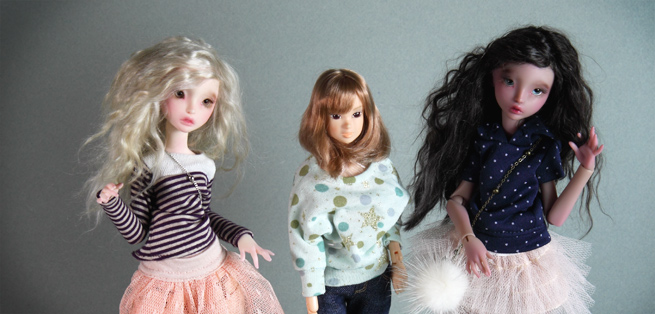 Hello =^^=
Hope everybody is going fine.
I received many questions regarding new Chibbi Lana doll size and color, and wanted to help you in your choice.
Lana is about 28cm tall, she can wear Momoko top and dress ( not pant ) and Pullip skirt and some top as well.
I also tried some Blythe top and shirt on her and they fit well.
Here is a comparison picture between Lanas and a Momoko doll for your reference :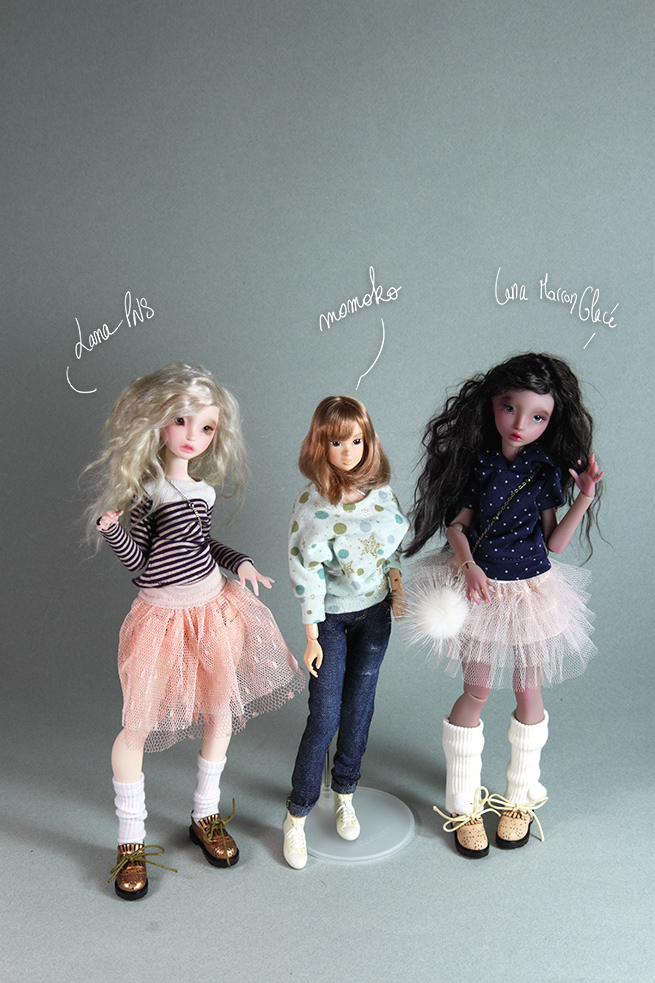 You can also see her size compare to a human hand :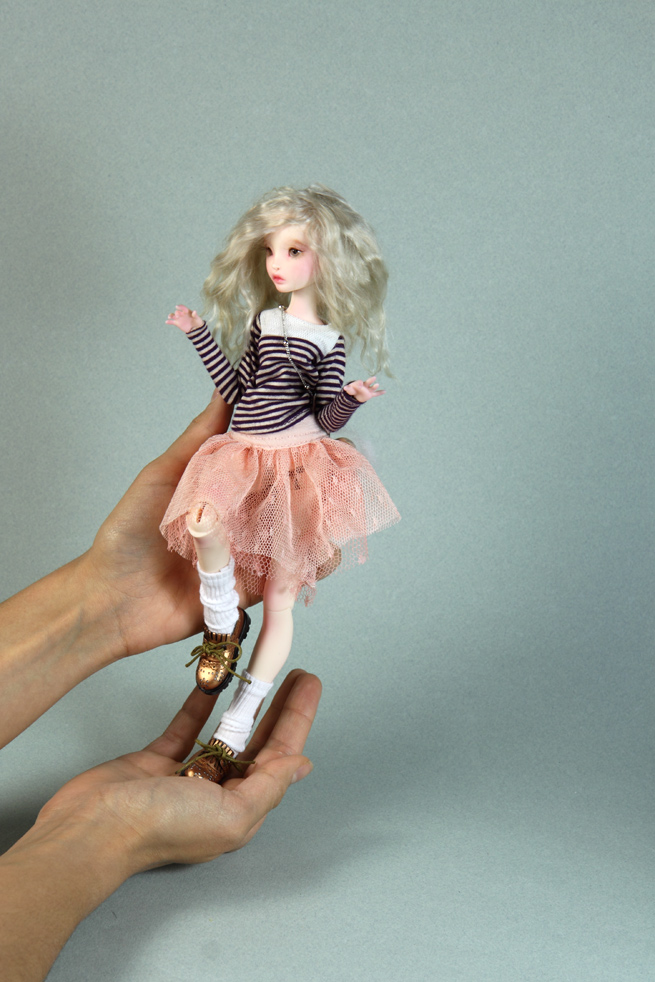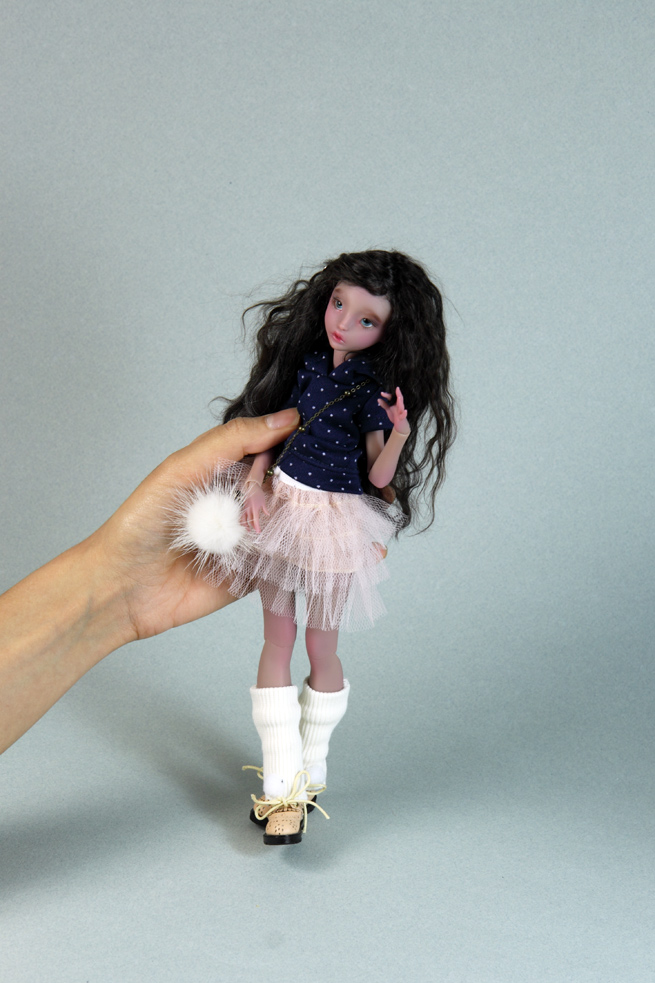 Here you can see how she looks compare to Amy medium size doll with new classic body :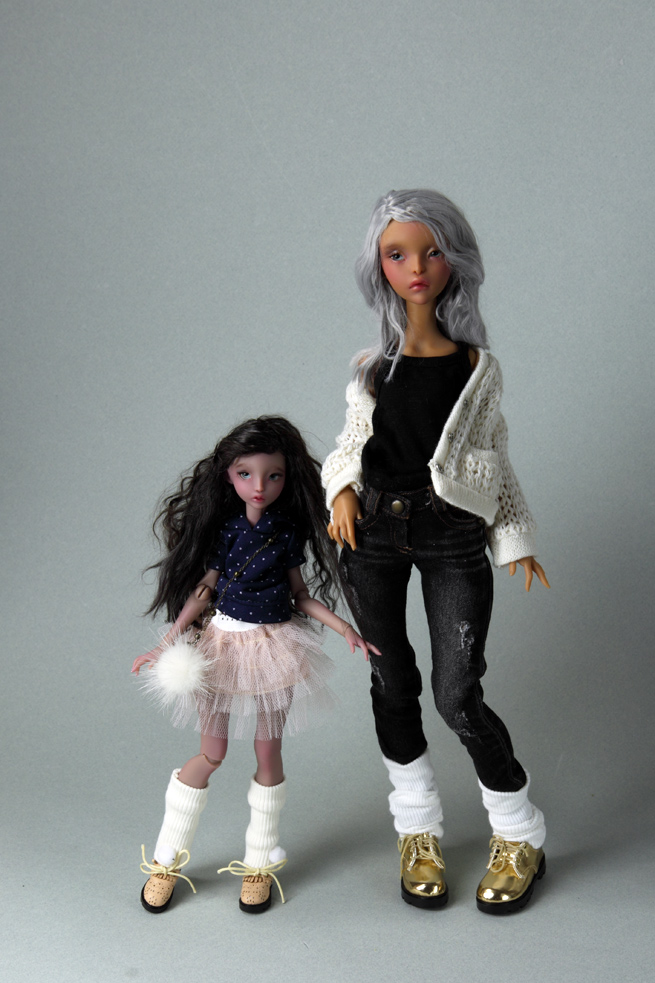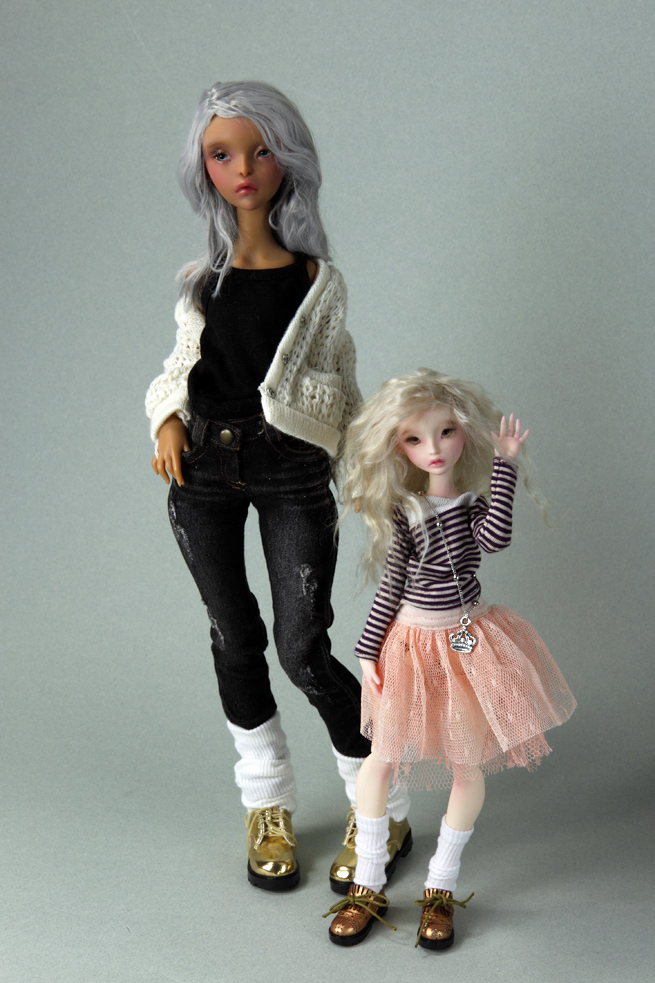 And because I love this picture, a family portrait of Lanas with Amy and Ninon Plum.
Amy is one of my new medium size doll, while Ninon Plum is the first doll available with new
large size body :