Welcome
to the online shop of Lillycat,
a France-based artist and dollmaker.
Non-EU customers : Login to the shop and get -15% prices
Stock Sale
Newt



Grey Purple / Pink Tan - 38 pieces available
---
Sale starts on April 6th at 12:00 UTC
>> Get UTC time
From now on
Winter Stocksales



Catch up with in-stock models from the past sales!
10+ available including Bô, Kitty and Loolou.
Discover Lillycat's whole range of articles in the shop.
Pay your orders in 2 to 5 layaways, free of charge.
On the blog
Latest posts from the workshop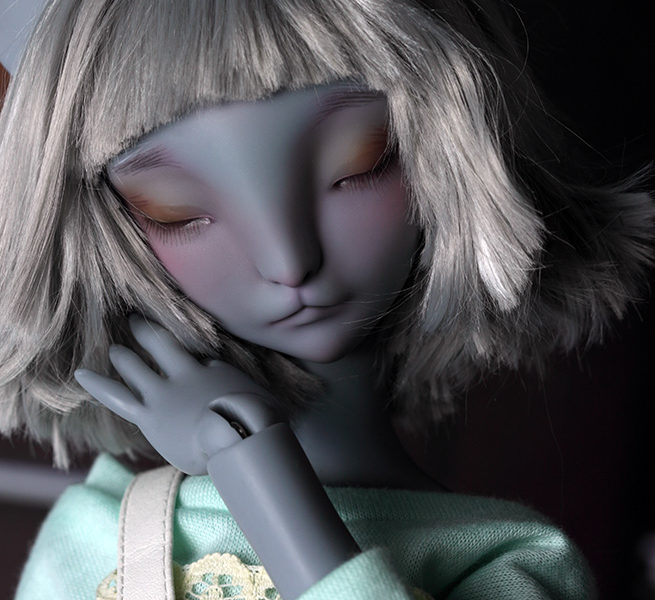 Hi ! I am making a small order to my manufacturer for Kitty in grey skin for few collectors, if you want to be add in, and place an order please mail me at order@lillycat.net Please note than now, over 400€ of order ( including the shipping fees ) you can have a 4 times … Read More