Welcome
to the online shop of Lillycat,
a France-based artist and dollmaker.
Non-EU customers : Login to the shop and get -15% prices
BLACK WEEKEND
15% off on all dolls!
---
November 24-25-26th
Sale starts at 13:00 UTC
>> Get UTC time
From now on
Winter Stocksales



Catch up with in-stock models from the past sales!
10+ available including Bô, Kitty and Loolou.
Discover Lillycat's whole range of articles in the shop.
Pay your orders in 2 ou 3 layaways, free of charge.
On the blog
Latest posts from the workshop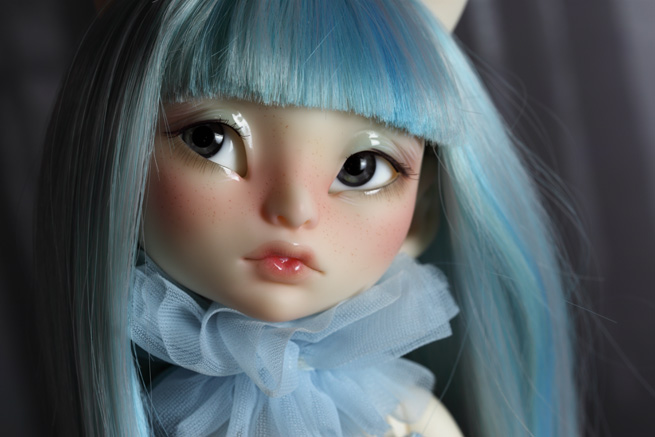 Please welcome Newt ! She is one of my new doll and will be available on stock sale on October the 12th. She has a brand new body the Curvy body, with double jointed knee. For me she looks like Poulpy sister. She is medium size. Definitely one of my favorite, so it is a … Read More