Welcome
to the online shop of Lillycat,
a France-based artist and dollmaker.
Non-EU customers : Login to the shop and get -15% prices
On sale this month
Chibbi Moon



PNS / Caramel
---
from July the 10th
(08:00 UTC)


to July the 23rd
Discover Lillycat's whole range of articles in the shop.
Pay your orders in 2 ou 3 layaways, free of charge.
On the blog
Latest posts from the workshop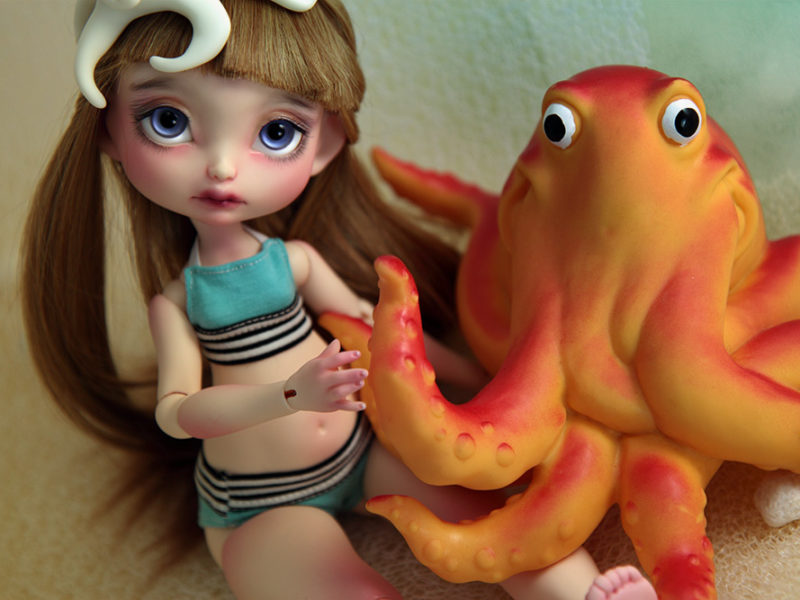 Hi guys ! Hope everybody is fine 🙂 Quick post with I guess a good new for Poulpy's lovers. Poulpy and her chubby belly are back and waiting for you ! She will be on preorder from May the 12th to the 22th. As I received many mails of collectors looking for one I decided … Read More