Welcome
to the online shop of Lillycat,
a France-based artist and dollmaker.
Non-EU customers : Login to the shop and get -15% prices
On sale this month
Chibbi Moon



PNS / Caramel
---
from July the 10th
(08:00 UTC)


to July the 23rd
Discover Lillycat's whole range of articles in the shop.
Pay your orders in 2 ou 3 layaways, free of charge.
Preorders, layaways, stocksales... Learn more about the shop's ordering system.
Who she is, how she creates and produces gorgeous original pieces.
Subscribe to her newsletter and follow her on social networks to keep informed of her latest news!
On the blog
Latest posts from the workshop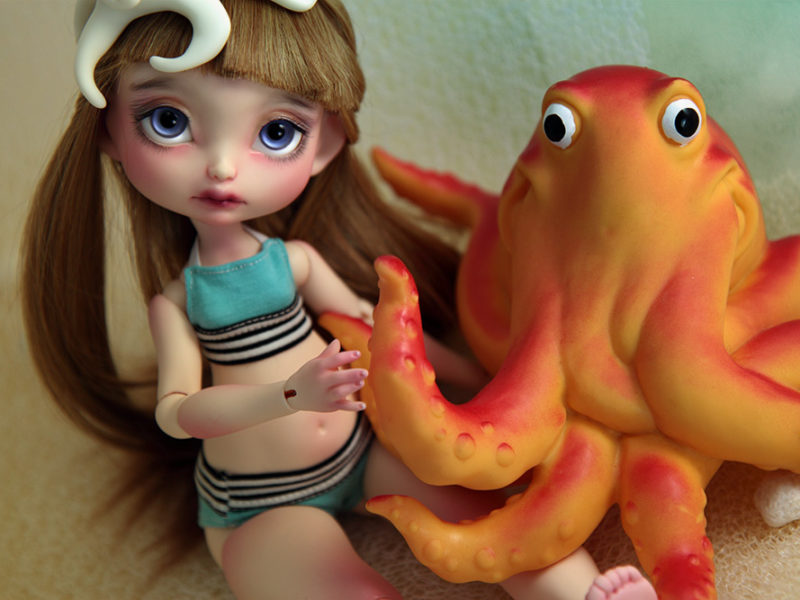 Hi guys ! Hope everybody is fine 🙂 Quick post with I guess a good new for Poulpy's lovers. Poulpy and her chubby belly are back and waiting for you ! She will be on preorder from May the 12th to the 22th. As I received many mails of collectors looking for one I decided … Read More