Description
Iridescent – 12mm glass eyes. 
 Iris size 6mm (those eyes have a smaller Iris size than standard 12mm, please see third picture for comparison with our 12mm "Magic Kaki").
Those eyes are handcraft.
Due to the making process each pairs of eyes could be a little differents, and can present color shades.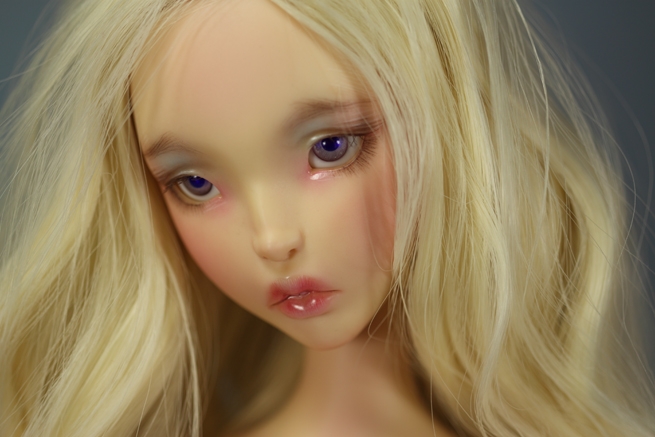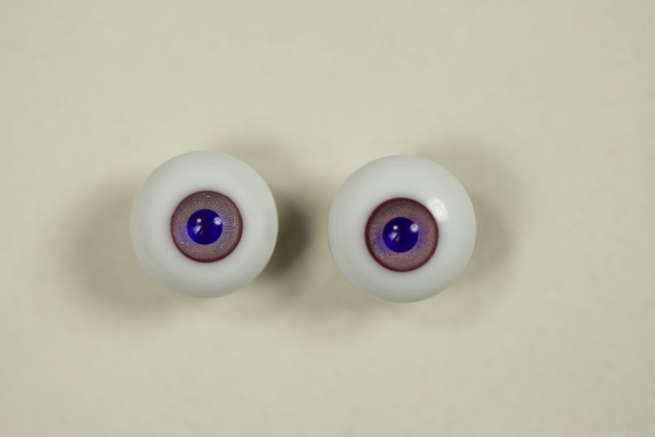 Comparison with our 12mm "Magic Kaki" :